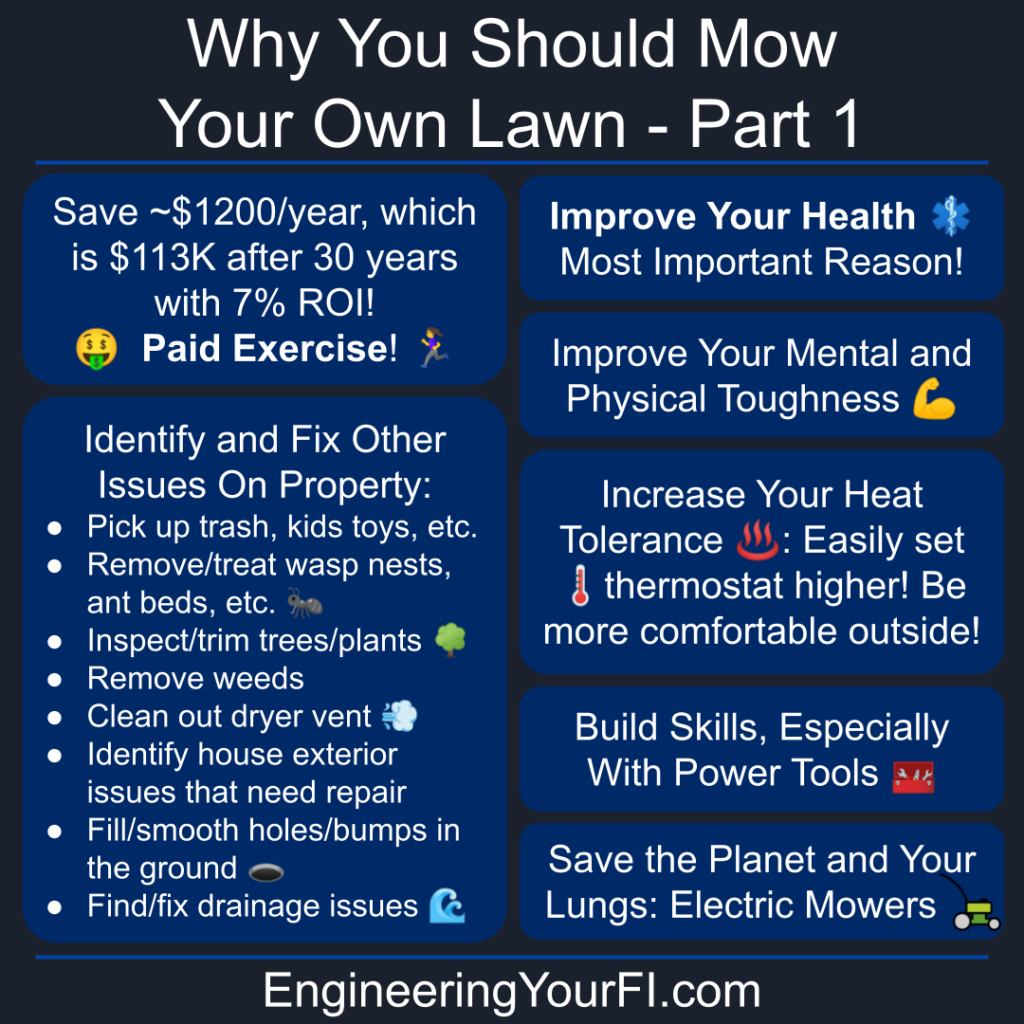 Ah, summer time. Time for swimming, long road trips, and watching the millions of blades of grass in your yard come to life.
Unfortunately many folks will reach for their phone and wallet to keep that grass and other things in their yard in check: 40% of Americans with a yard, actually. 
That's a lot of domestic outsourcing!