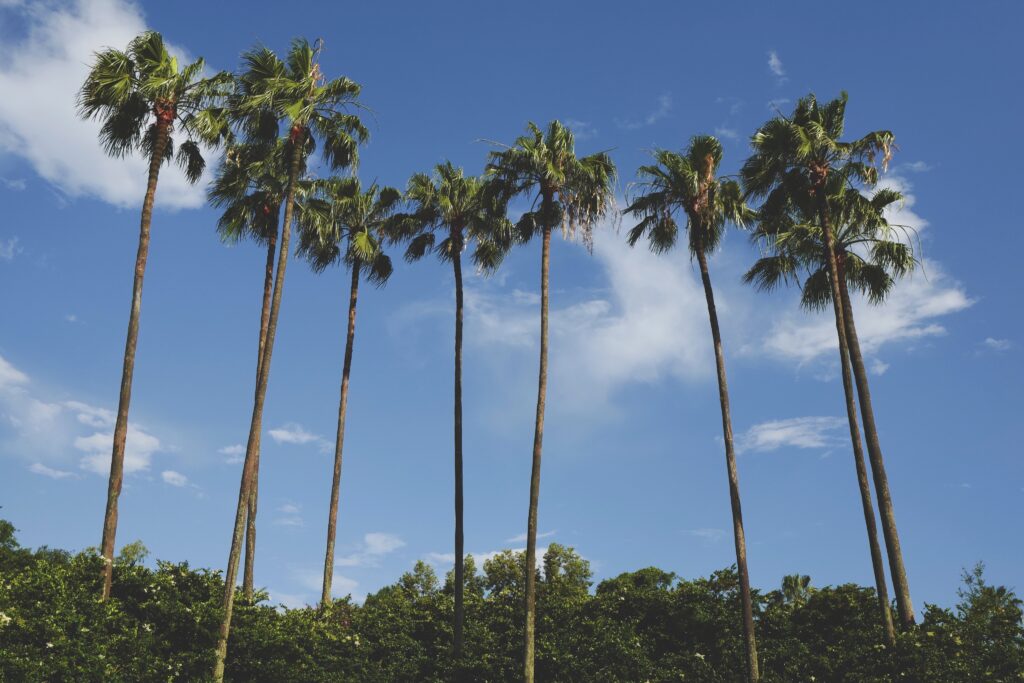 Time for our second FinCon! Last year Mrs. EYFI and I were lucky to attend our first FinCon in our hometown Austin, TX. We enjoyed it so much that we decided to attend again this year, but this time we'll be getting on an airplane and headed to Orlando, FL.
Last year we got a ton of great ideas and met a ton of great folks, so we're looking forward to more of the same this year.
If you found our site through the conference, feel free to leave/send a note and we'd love to meet up.