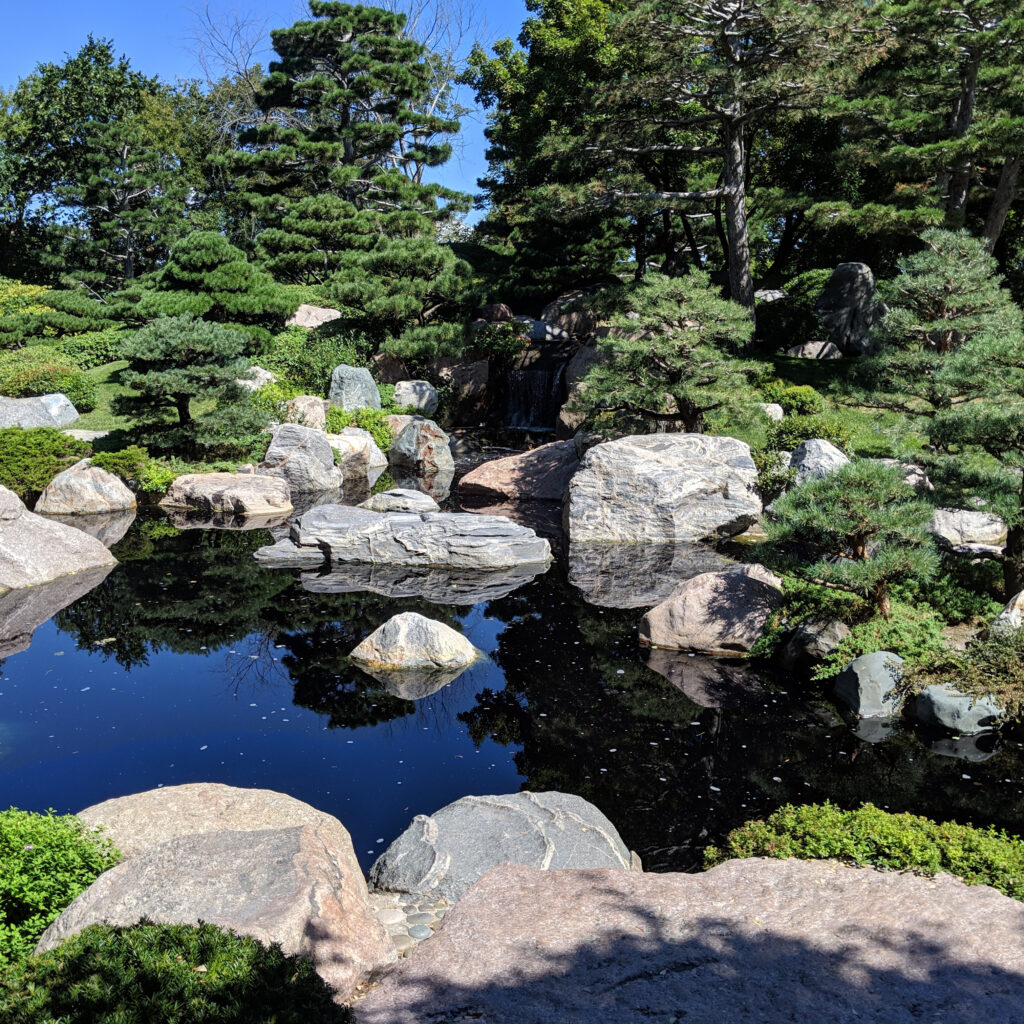 After publishing our 2022 Expenses post, I thought it might be good to publish our expenses a bit more frequently than once a year.
Initially I thought perhaps I'd publish monthly, since that is how most people think of expenses: yearly and monthly. And that's how we organize our expenses as well.
But that also seems like a lot of posts, and it could easily get really repetitive. And thus boring for me to write and for you to read!